EmployLNK News and Events
On January 29, 2020, the EmployLNK team went to Bryan Health for a case manager tour. The group was able to tour the facilities and see what a day in life of a Bryan Health employee is like. Listed below is a link to the Bryan Health job posting website. 
Area Job Postings
NEworks - Your link to jobs all across Nebraska
Ace Hardware in Crete is looking for a small engine mechanic and a store manager
Seward County Economic Development is looking for a Development Director
Lazlo's is looking to fill multiple vacancies at both locations
Lincoln Lumber looking for general labor - Apply in person
No Cost Dental Screening
The UNMC Dental Hygiene students need patients for their mock board and clinical licensure exams. A one-hour screening will be conducted, at no fee, to see if you qualify. Students provide patient care under faculty supervision. 
Please call (402) 853-1323, or email UNMC Dental Boards to schedule an appointment.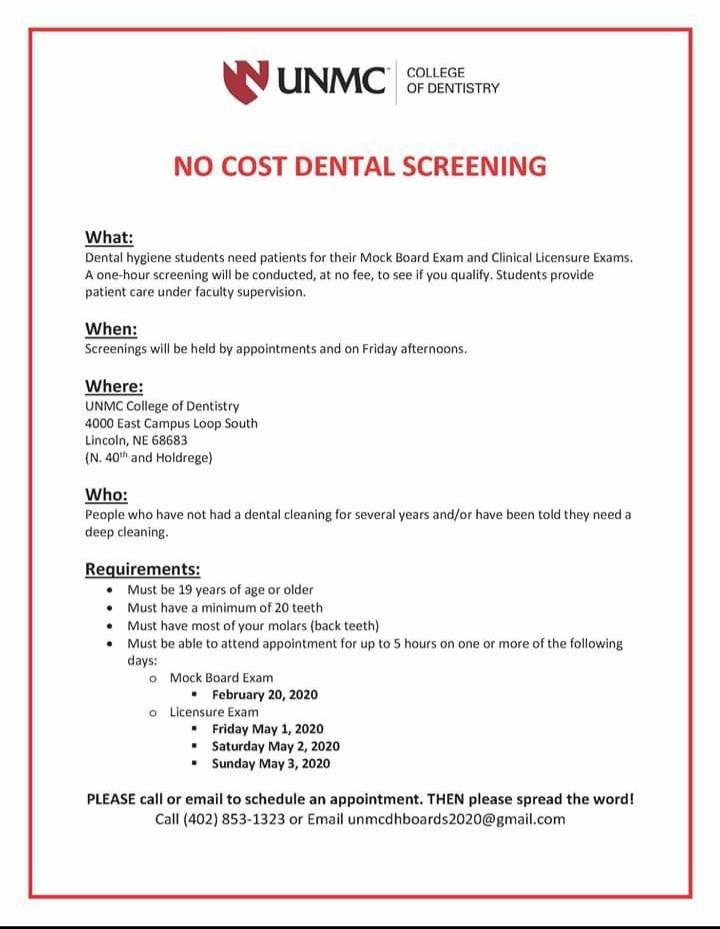 Mayor's Night Out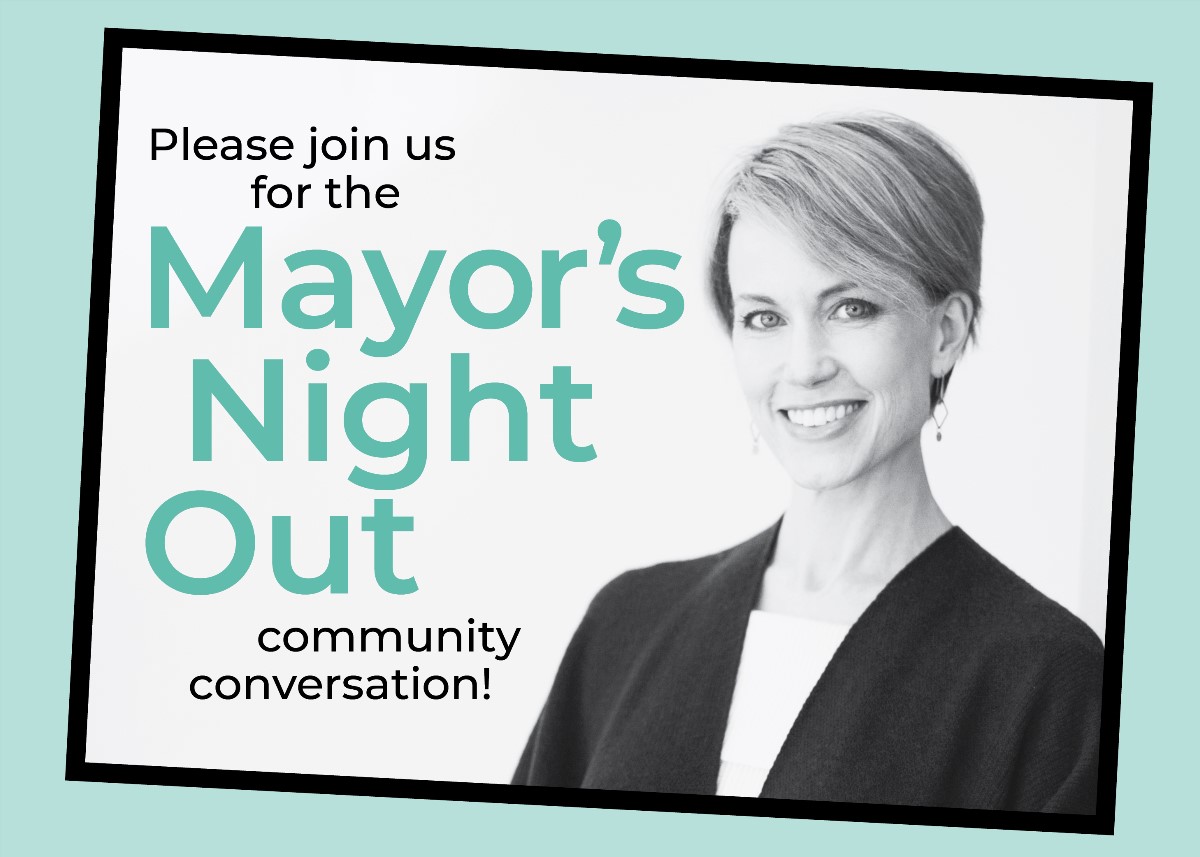 What is Mayor's Night Out?
Mayor's Night Out is an opportunity for Lincoln residents to have one-on-one conversations with local government leaders, including the Mayor, city council members and city government department directors. Stop by and let us know what's on your mind!
Event Details:
Where: Eiseley Branch Library | 1530 Superior Street, Lincoln, Nebraska
Date/Time: Tuesday, February 4, 2020 | 5:30 p.m. - 7:30 p.m.
Who: Mayor Leirion Gaylor Baird
City Council Members: James Michael Bowers, Jane Raybould and Sandra Washington
Department Directors: Tom Casady, Dan Marvin and Lynn Johnson