EmployLNK News
The EmployLNK Business Group met Wednesday, January 15 and heard about opportunities from both LPS and Bryan Health. The meeting minutes listed below has some great tips for case managers looking either Bryan or LPS opening with their clients. 
The group will host case manager tours of both GSK and Bryan Health later this month. Please let Erica Sousek know if you would like to be put on the waiting list for either of these tours. 
Area Job Postings
Homestead Monument in Beatrice
Neenah Foundry NEW Evening 4-hour shifts Monday thru Thursday!!!
Upcoming Events: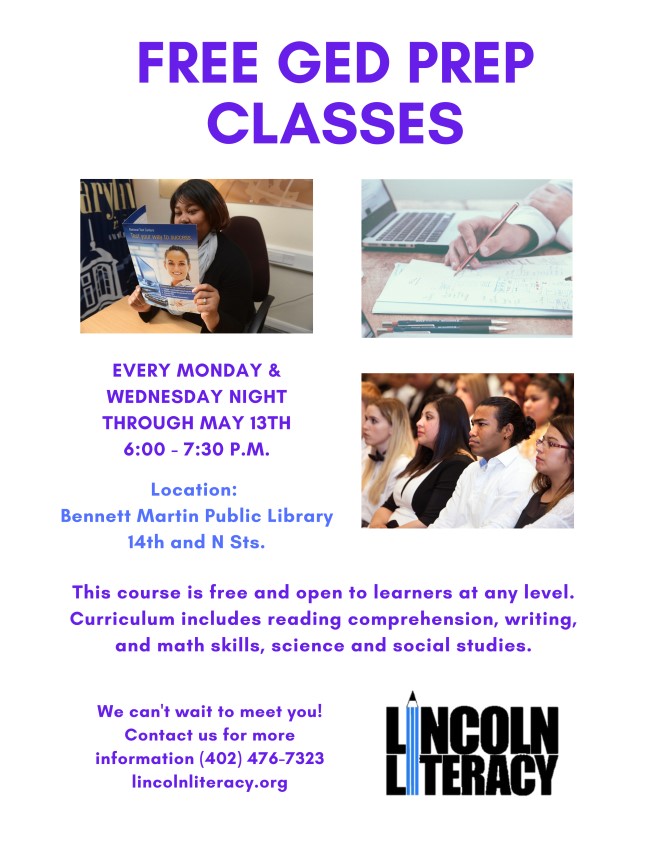 Every Monday and Wednesday night at Bennett Martin Public Library
Contact Lincoln Literacy for more information -- (402) 476-7323
Good News!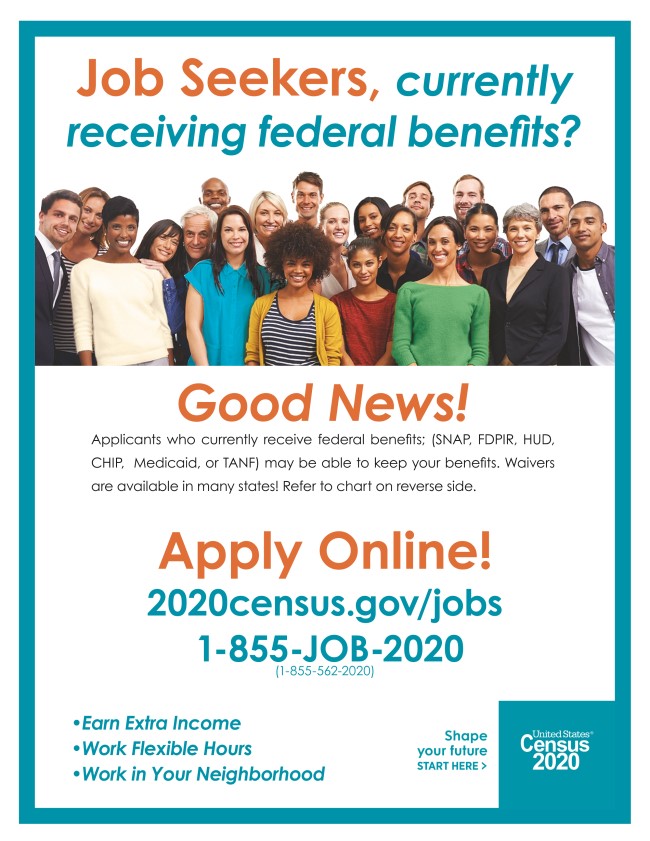 Applicants who currently receive federal benefits (SNAP, FDPIR, HUD, CHIP, Medicaid or TANF) may be able to keep your benefits while working for the census. 
Better Process Control School for Acidified Foods, April 20-21, 2020 in Lincoln, Nebraska - Presented by the University of Nebraska Food Processing Center
The Food and Drug Administration's regulations in 21 CFR 108, 113, and 114 became effective May 15,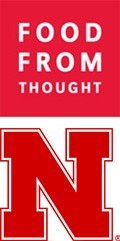 1979. These regulations are designed to prevent public health problems in low-acid and acidified low-acid canned foods which includes companion animal foods. These products have a high acidity level or a pH below 4.6 and a high level of moisture or a water activity above 0.85. According to the FDA the definition of acidified foods means low-acid foods to which acid or acid foods are added; these foods may include, but are not limited to, beans, cucumbers, cabbage, artichokes, cauliflower, peppers, salsas, some sauces, and fish, singly or in any combination. Exemptions would include acid foods, repacked acidified foods, fermented foods, carbonated beverages, jams, jellies, preserves and refrigerated foods.    
 
By law, each processor of these types of foods must operate with a trained supervisor on hand at all times. The Better Process Control School provides the practical application of the principles set forth by these regulations. The school equips professionals with a scientific understanding of thermal processes and strategies of pathogen control, first and foremost clostridium botulinum.  
 
The Food Processing Center has designed their 1.5 day Better Process Control School for Acidified Foods specifically for individuals with little or no food science or food safety background. It is suitable for anyone requiring this certification, however, it has been designed for small food processors and those selling products at Farmer's Markets and other local events. 
Topic Sections:
FDA Regulations
Records for Product Protection
Microbiology of Thermally Processed Foods
Food Plant Sanitation
Acidified Foods
Principles of Thermal Processing
Food Container Handling
Process Room Instrumentation
Closures for Glass Containers
Closures for Semi-rigid and Flexible Containers
For more information or to register, please visit our website: fpc.unl.edu/training, or contact Jill Gifford at (402) 472-2819 or email: jgifford1@unl.edu
NOTE: This school DOES NOT satisfy retort processing requirements. Individuals requiring this certification should attend the Better Process Control School offered by the University of Nebraska, September 22-24, 2020.
Statewide Collaboration Fair
Friday, February 21st
The purpose of the Collaboration Fair is to provide an opportunity to expand knowledge of resources and encourage networking among Nebraska providers who serve the incarcerated and formerly incarcerated populations in Nebraska.
Center for People in Need, 3901 N 27th Street, Lincoln, NE 68521