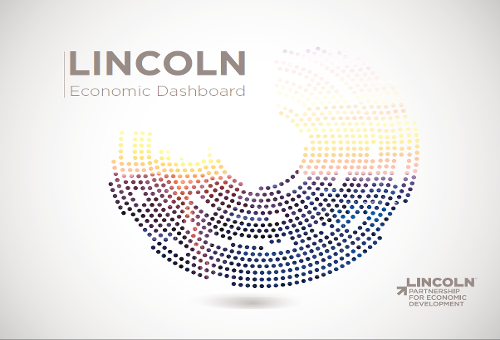 The Lincoln Partnership for Economic Development has released the Economic Dashboard for Lincoln. View the Dashboard.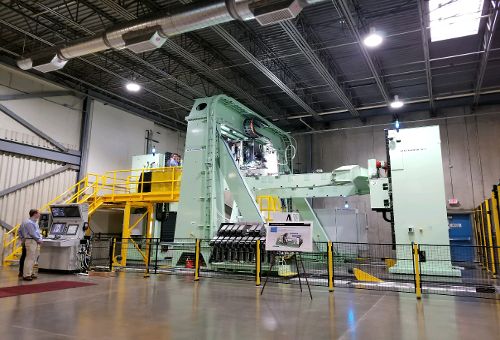 Kawasaki hosted the grand opening of the company's new Aerospace Division in Lincoln. Read More.

Meet the 2017 NMotion Cohort!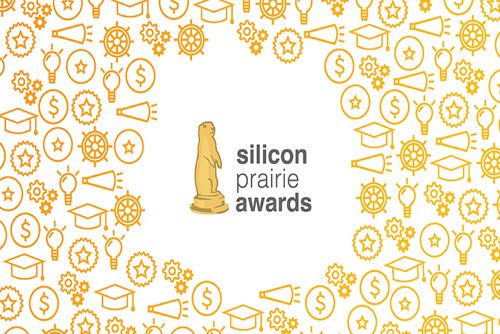 Lincoln Startups Win Five Top Silicon Prairie Awards.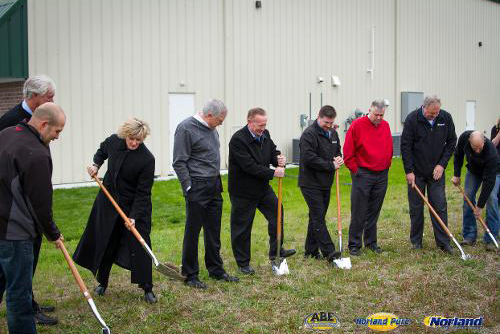 Norland International expands its facility. Read more. Watch the groundbreaking video.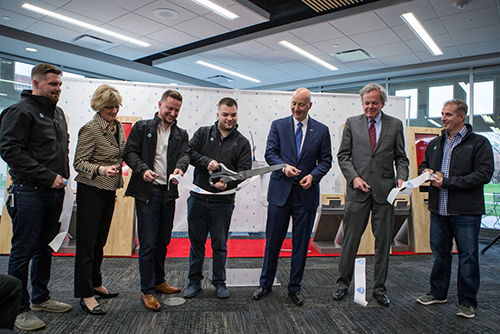 Ink Labs, Inc., announced today the relocation of their official headquarters from Silicon Valley to Lincoln, Nebraska. See the full release >> bit.ly/2oA9cPs

Photo Credit: Kristin Streff, Journal Star
Evol Empire Creative founder Andrew Tuzson relocated from Denver, attracted to Lincoln by lists ranking the city high for family life and its booming economy. See the Lincoln Journal Star article, here.