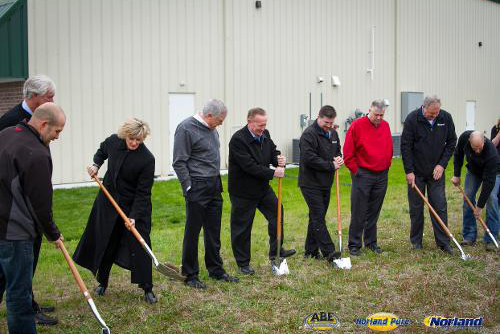 Norland International expands its facility. Read more. Watch the groundbreaking video.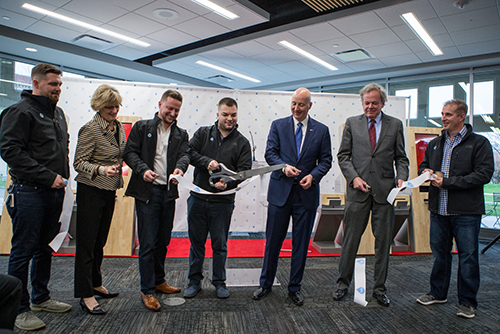 Ink Labs, Inc., announced today the relocation of their official headquarters from Silicon Valley to Lincoln, Nebraska. See the full release >> bit.ly/2oA9cPs

Photo credit: LeverageRx
Colin Nabity of startup, LeverageRX, gives credit to NMotion and the Startup Collaborative for helping his team. LeverageRX is the recent winner of a $10,000 prize given at the YPO EDGE Conference In Vancouver; for successfully competing in an accelerator program sponsored by YPO and Columbia Business School. LeverageRx was also the 2016 JumpStart Challenge winner. Read More >> bit.ly/2mVlpdf

Photo Credit: Kristin Streff, Journal Star
Evol Empire Creative founder Andrew Tuzson relocated from Denver, attracted to Lincoln by lists ranking the city high for family life and its booming economy. See the Lincoln Journal Star article, here. 
What will we do next? Just watch us!