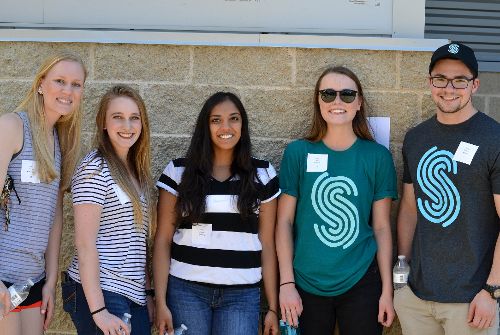 MyTern, a summer series for Lincoln Interns shows off Lincoln's best and brightest. Read a recap on Mytern.
5 companies debuted products and customers at NMotion Demo Day 2017. Read about the companies, here.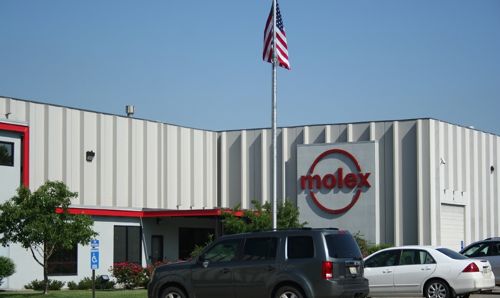 Molex celebrates 40 years in Lincoln. Full story, here. 
Interns across Lincoln pitch what's next for the city at the second signature MyTern Event. Read more, here.
LPED Sponsors I/O Innovation Summit and attends ESHIP Summit in KC. Who won the $100K Investment Pitch Competition? See here. 
More than 60 startups will be included in the Summit's Startup Showcase. From these Startups, six have been chosen to compete in an investment pitch competition for a $100k investment. See more, here. 
LPED launches MyTern, a community immersion experience for Lincoln interns this summer. Read full article, here.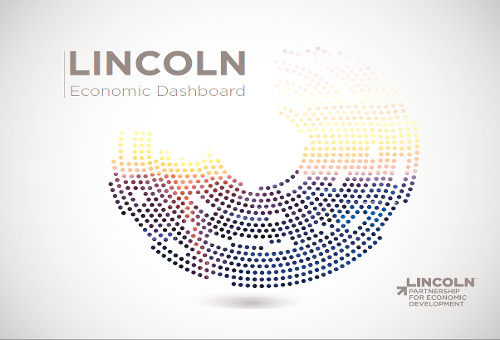 The Lincoln Partnership for Economic Development has released the Economic Dashboard for Lincoln. View the Dashboard.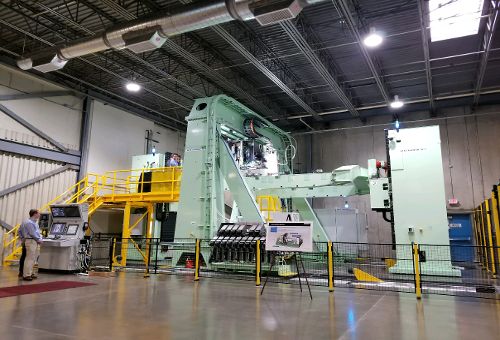 Kawasaki hosted the grand opening of the company's new Aerospace Division in Lincoln. Read More.
Meet the 2017 NMotion Cohort!
Lincoln Startups Win Five Top Silicon Prairie Awards.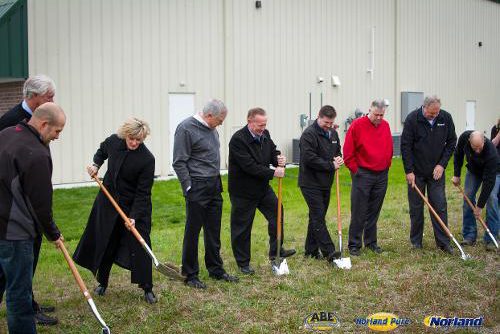 Norland International expands its facility. Read more. Watch the groundbreaking video.
Ink Labs, Inc., announced today the relocation of their official headquarters from Silicon Valley to Lincoln, Nebraska. See the full release >> bit.ly/2oA9cPs

Photo Credit: Kristin Streff, Journal Star
Evol Empire Creative founder Andrew Tuzson relocated from Denver, attracted to Lincoln by lists ranking the city high for family life and its booming economy. See the Lincoln Journal Star article, here. 
Nebraska Provides Monolith with Values and Horsepower: Monolith re-locates its manufacturing HQ to the Lincoln area.