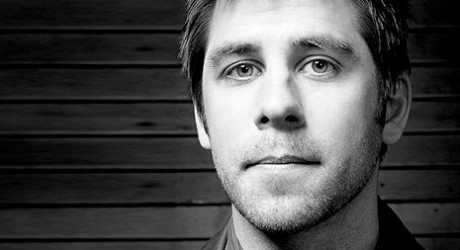 The Lincoln Partnership for Economic Development will host its annual Economic Development Breakfast with a keynote presentation you won't want to miss.  Clint! Runge co-founder of Archrival will take stage on June 21 to present on the importance of community branding.
Runge leads one of the top youth agencies in America and also serves as creative director. With a robust client portfolio including Red Bull, Pabst Brewing Company and Foursquare, Archrival provides clients with trend-smart expertise and the services necessary to formulate effective marketing programs.
Housed right here in Lincoln, Archrival has and continues to hire several savvy creatives right out of the University of Nebraska-Lincoln. With over twenty employees, Archrival employs a well-rounded team experienced in developing comprehensive brand programs. Runge will present on the importance of community branding and place marketing.
Event Information:
Cornhusker Hotel
333 South 13th Street

7:15 a.m. Doors Open
7:30 a.m. Breakfast and Program Begin

Register Here by June 8, 2012

For registration assistance please contact Rebecca Grossenbacher, events coordinator at the Lincoln Chamber of Commerce at rgrossenbacher@lcoc.com or call 402-436-2355.