The Partnership Launches MyTern, a Community Immersion Experience for Lincoln Interns This Summer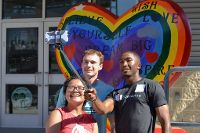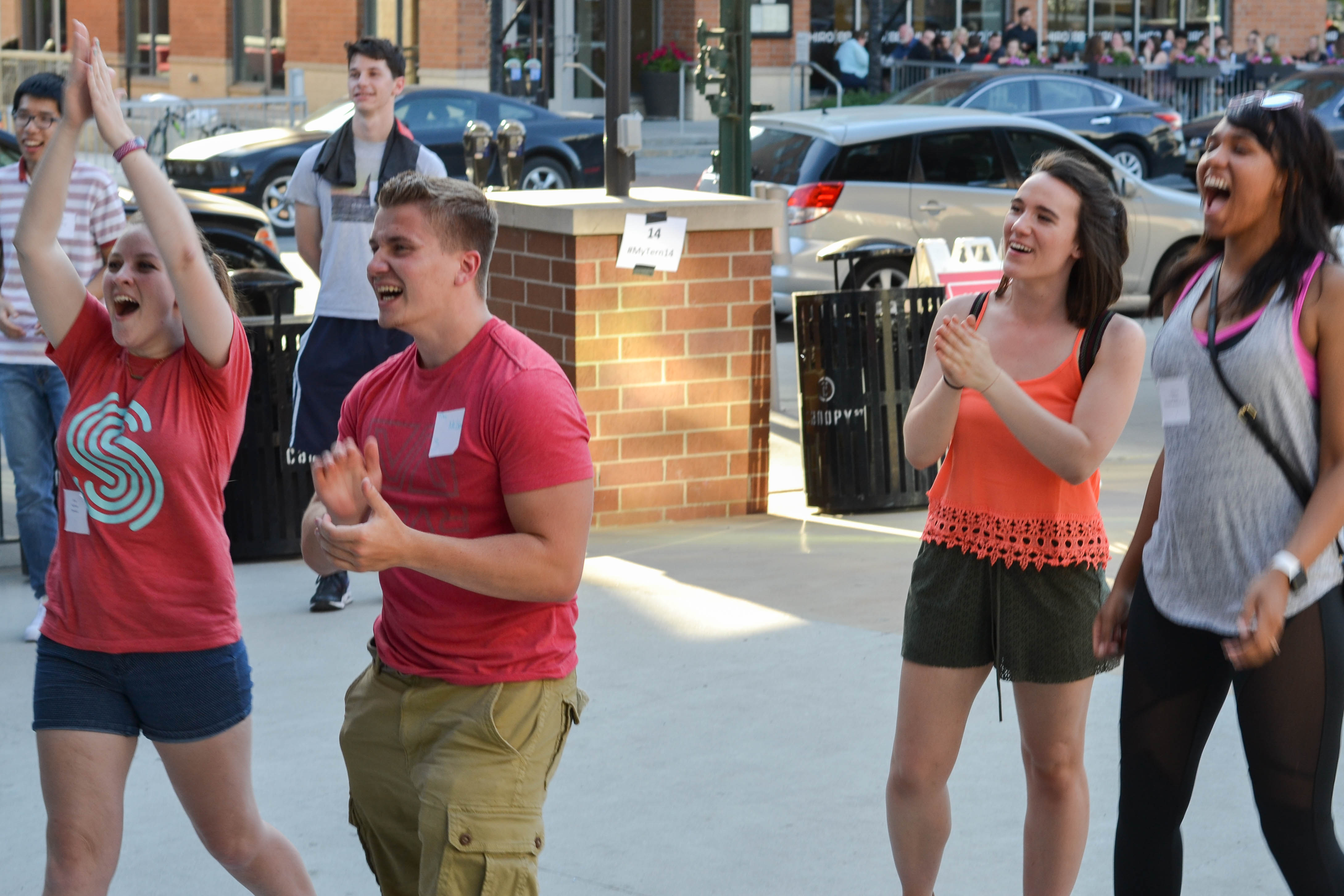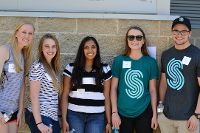 The Lincoln Partnership for Economic Development officially launched MyTern, a community immersion experience for Lincoln interns this summer. This program will continue the Partnership's mission of helping companies address workforce needs in Lincoln.
The first of three MyTern events was a huge success with over 80 interns in attendance, representing over 20 companies. This event, called the "Hashtag Hunt", was a 21st-century scavenger hunt, where interns interpreted clues to locate Lincoln Icons. The interns got the chance to see more of Lincoln, create relationships and win prizes.
"This new program will provide interns with things that matter to them when they make decisions about where they want to work and live" said Wendy Birdsall, President of the Lincoln Partnership for Economic Development.
Students with successful internships are more likely to stay with a company after experiencing its culture from the inside out. Internships give valuable work experience and exposure to local companies.  Lincoln's pitch to interns: mentorship, social networking, a welcoming community and a voice in the city.   This program aims to provide those things and more.
Three signature events and curated experiences will help interns grow their social network.  
MyTern to Play: A Lincoln Hashtag Hunt where interns interpret clues to find Lincoln Icons on Thursday, June 9 | 4:30-7:30 pm | Headquarters, at the Railyard Cube
MyTern to Pitch: A Lincoln Reverse Pitch on ideas to bring Lincoln to the next level on Wednesday, July 12 | 2 – 6:30 pm | HQ: The Barnyard
My Tern to Toast: a special mentoring opportunity to hear from people in the community about why they love Lincoln and have chosen to make it their home and the home for their company
Workforce and talent have been a chief focus for the Partnership beginning as early as 2000 with renewed focus after the Angelou Economics report in 2013. The report identified that, Lincoln is a city poised to grow as long as companies and the community invest in the talent needed to grow.  Interns are the foundation of a company's talent pipeline.  Talented interns become talented employees. Every intern in Lincoln represents a potential new member of the workforce.
Thank you to our collaborators Firespring, Hudl, LES, Lincoln Industries, Nelnet, opendorse, Spreetail, Swanson Russell and Lincoln Young Professionals Group.  We look forward to hosting the next two MyTern events to come!
More information, here.