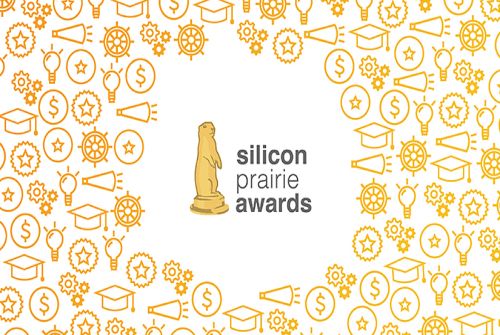 Lincoln Startups Win Five Top Silicon Prairie Awards
Over 300 entrepreneurs, startup enthusiasts and business leaders from across Silicon Prairie gathered at the Omaha Design Center on May 2 for the announcement of the 2017 winners. The Silicon Prairie Award celebration is held to honor companies and individuals for their outstanding products, strong leadership and noteworthy contributions to the community. From hundreds of nominees to 50 finalists, nine winners emerged-five of which were from Lincoln.
Winners from Lincoln include:
Congratulations to all of the winners!